Event
SOLD OUT: Ann Delisi's Essential Cooking
Presented by WDET 101.9 FM
Aug. 18, 2019 to Aug. 18, 2019
Share this event with friends:
Join WDET as we present Ann Delisi's Essential Cooking with Chef James Rigato from Mabel Gray, Chef John Vermiglio from Grey Ghost and Chef Nick Rodgers from Bacco Ristorante hosted at Mabel Gray in Hazel Park.
Special thank you to our food sponsors Guernsey Farms Dairy for donating products and Urbanrest Brewing Company for beer and kombucha as the feature beverage pairing.
Ann Delisi will also provide a specially curated summer time playlist for this benefit dinner for WDET. This benefit has two seating sessions. One at 4:00pm and one at 7:00pm.
Ticket price includes gratuity.
"We enter our fifth year of Essential Cooking with the generosity of some of Metro Detroit's premiere restaurants creating incredible food for diners who love to eat and are fans of WDET. My gratitude to the chefs, their teams and the diners who have supported this series and the work we do at WDET. Thank you!"—ANN DELISI
Essential Cooking is sponsored by Frame, Hazel Park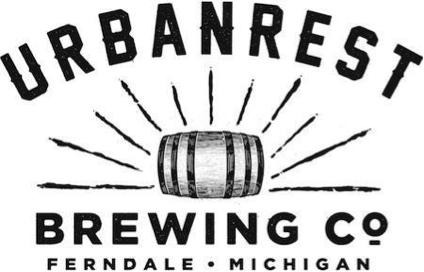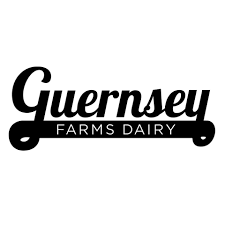 Proceeds benefit WDET.
About Mabel Gray
Mabel Gray is communal seating. If you have a seating request to sit with people who are purchasing tickets separately, contact Lisa Brancato at lbrancato@wdet.org.
Image credit: Mabel Gray
Questions?
Stay connected to Detroit
Subscribe to receive WDET's weekly newsletters: